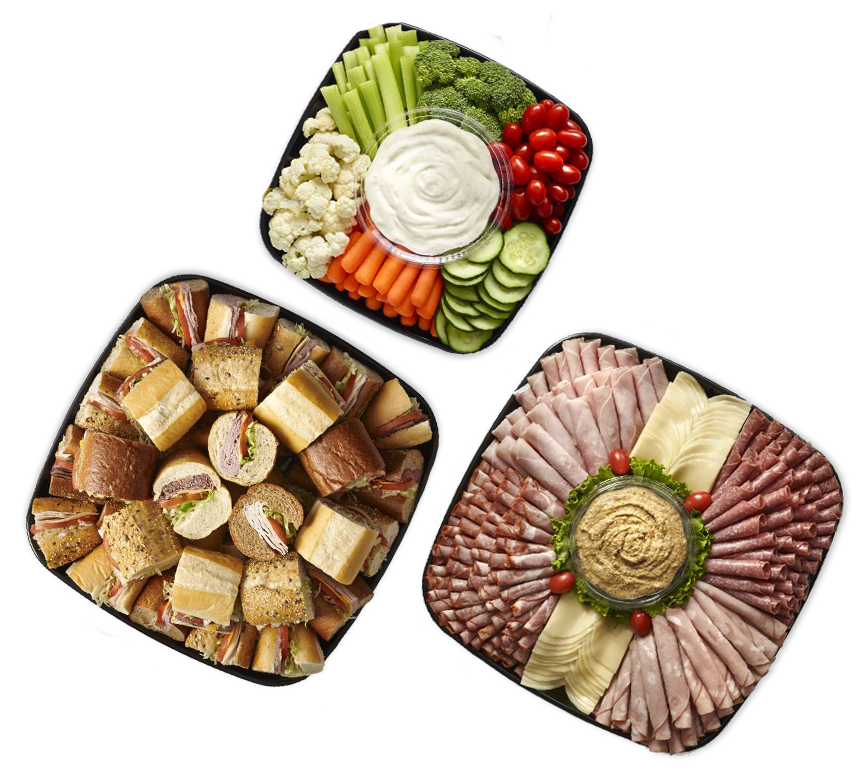 TURN YOUR PARTY INSIDE-OUT!
Whether you have a birthday party, post-victory celebration, or even a company gathering, the friendly and accommodating staff of Double Decker can accommodate all your catering needs. To ensure that your next special event is a success, contact one of our locations today or fill our the catering form below!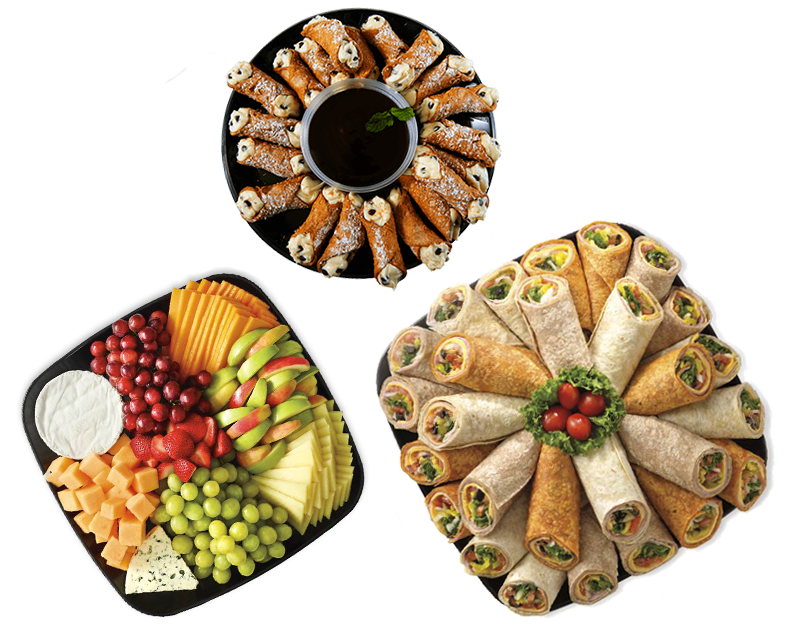 Need a Venue for your next event?
Let Double Decker host your next event! Our Media location has the upstairs available for your next party. Whatever your guest list or budget, our restaurant managers can help customize your event to make your guests happy (and well-fed)!
Learn More